Tree Planting at The Burrows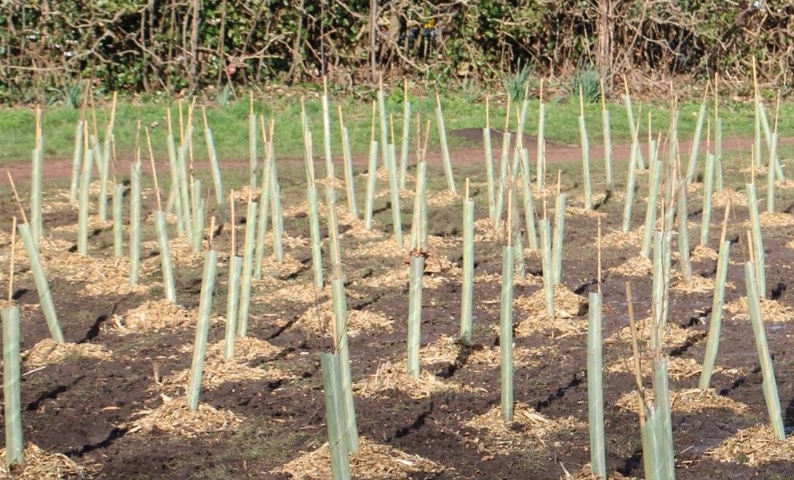 Our Eco Committee had a wonderful time on Friday 4th March planting trees at The Burrows in Leckhampton. The students planted the samplings in the sunshine and even had time for drinks and biscuits afterwards!
Thank you to Leckhampton Rovers Football Club for securing the samplings.