Welcome from The CEO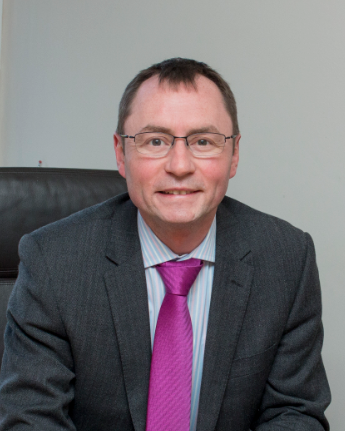 A warm welcome to The High School Leckhampton, a new co-educational comprehensive school serving Leckhampton and the surrounding area.
The High School Leckhampton is part of the Balcarras Trust, a small Multi Academy Trust operating in Gloucestershire. The Trust was formed by the governors of Balcarras School in December 2020. In 2018 Balcarras was appointed as the 'sponsor' for a new secondary school to serve southern Cheltenham. In the years since we have worked tirelessly to bring the school to life.
In October 2020 we appointed Helen Wood as the first Headteacher of The High School Leckhampton and we continue to work closely with Mrs Wood to support the development of the school. We were delighted to see the school open at the wonderful Farm Lane campus in September 2022. It is a truly stunning facility and gives the students the perfect environment in which to learn.
When Balcarras wrote our bid to sponsor the school we articulated the vision to create: "A flagship school at the heart of its community". That is genuinely what we are setting out to achieve. We want The High School Leckhampton to be regarded as one of the finest state schools in the country—a school where children are happy, feel safe and are encouraged not just to do their best academically but to expand their horizons.
Dominic Burke
Headteacher of Balcarras and CEO of The Balcarras Trust