Headteacher's Welcome
Welcome from The Headteacher
I am absolutely delighted to hold the privileged position as the inaugural Headteacher of The High School Leckhampton. Right from our very first day, my ambition has been to establish an exceptional school - working with Balcarras Trust, staff, parents and pupils to create a 'Flagship school at the heart of its community.' With over 240 pupils now on roll in years 7 & 8, our school is already thriving and notable for its particularly strong emphasis on extra-curricular activities, enrichment, pupil leadership and character development, and our high standards.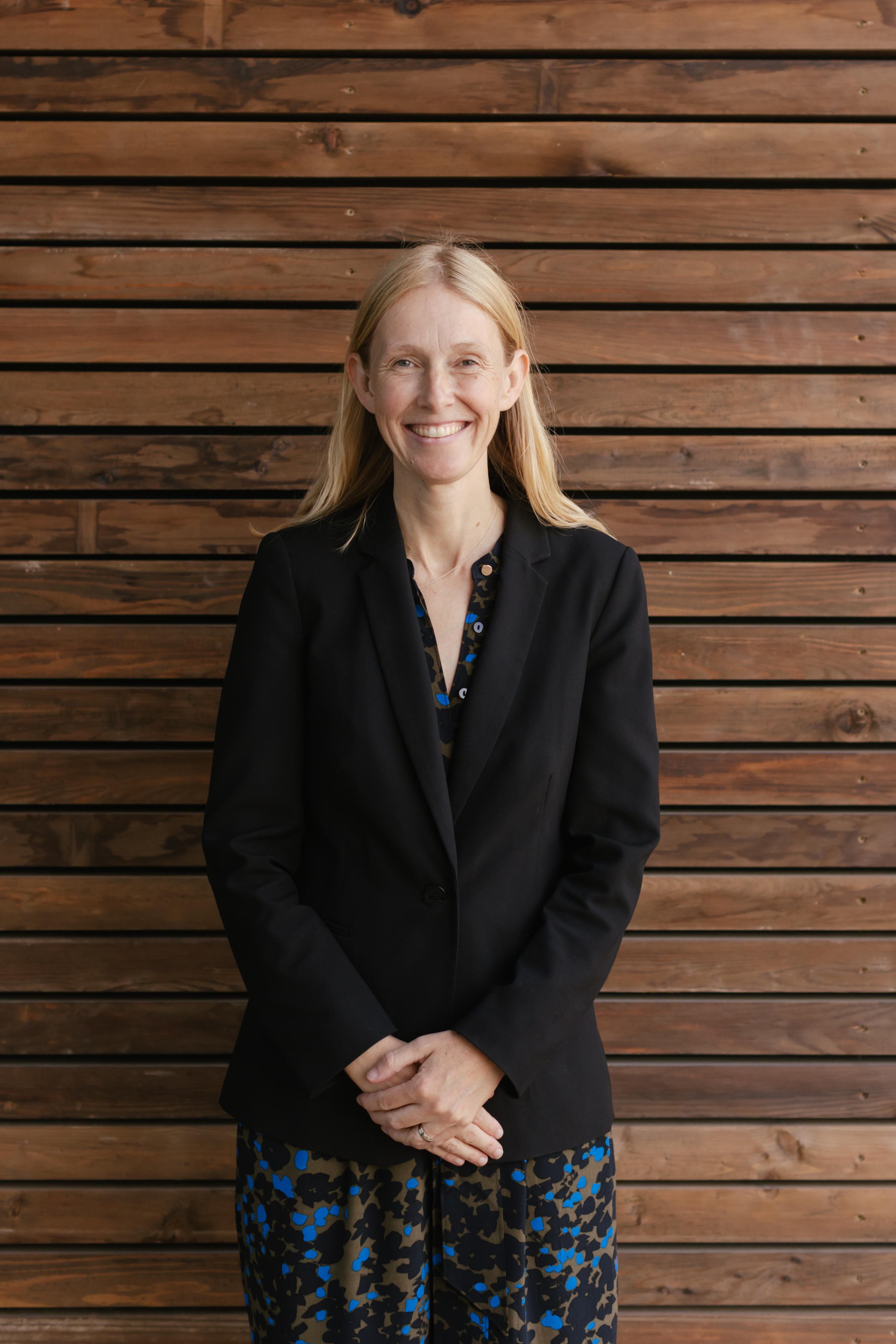 Everyone at The High School Leckhampton is driven by a determination to secure the best educational outcomes for all our pupils, our unrelenting focus on teaching and learning and our commitment to continuous improvement. We foster a culture of high expectations and academic excellence, where all pupils are inspired to become curious, confident, socially attuned, independent thinkers who go on to be happy and successful in 21st century society. We want our pupils to excel academically but also to expand their horizons, and we are absolutely committed to providing them with a great many enriching opportunities outside the classroom. In doing so, we have been recruiting, retaining, motivating and developing the very best teachers so that school is enjoyable and lessons impactful. People make a school, so recruiting staff who share our high expectations, going the extra mile for our pupils, is always at the top of my priorities.
Schools are wonderful places, they spring into life each morning with a tremendous amount of energy and I hope that the pupils at The High School Leckhampton feel eager to come to school, to participate, and that they are inspired by their expert teachers, their interesting curriculum, and the variety of enriching opportunities provided for them. There is no doubt that our pupils have access to wonderful facilities at our superb location at Farm Lane and that they are already very proud of being part of our school community.
If you really want to know what it's like here at The High School Leckhampton, I would encourage you to read the comments of our pupils and staff. I think their enthusiasm and insightful observations really capture the unique experience of being part of the HSL community.
Helen Wood
Headteacher The High School Leckhampton