Catering
Our new canteen area at the High School Leckhampton has space to cater for up to 250 students in one sitting. All food is freshly prepared on site by our team of dedicated chefs with a menu that provides choice for all tastes (please see attached menus below).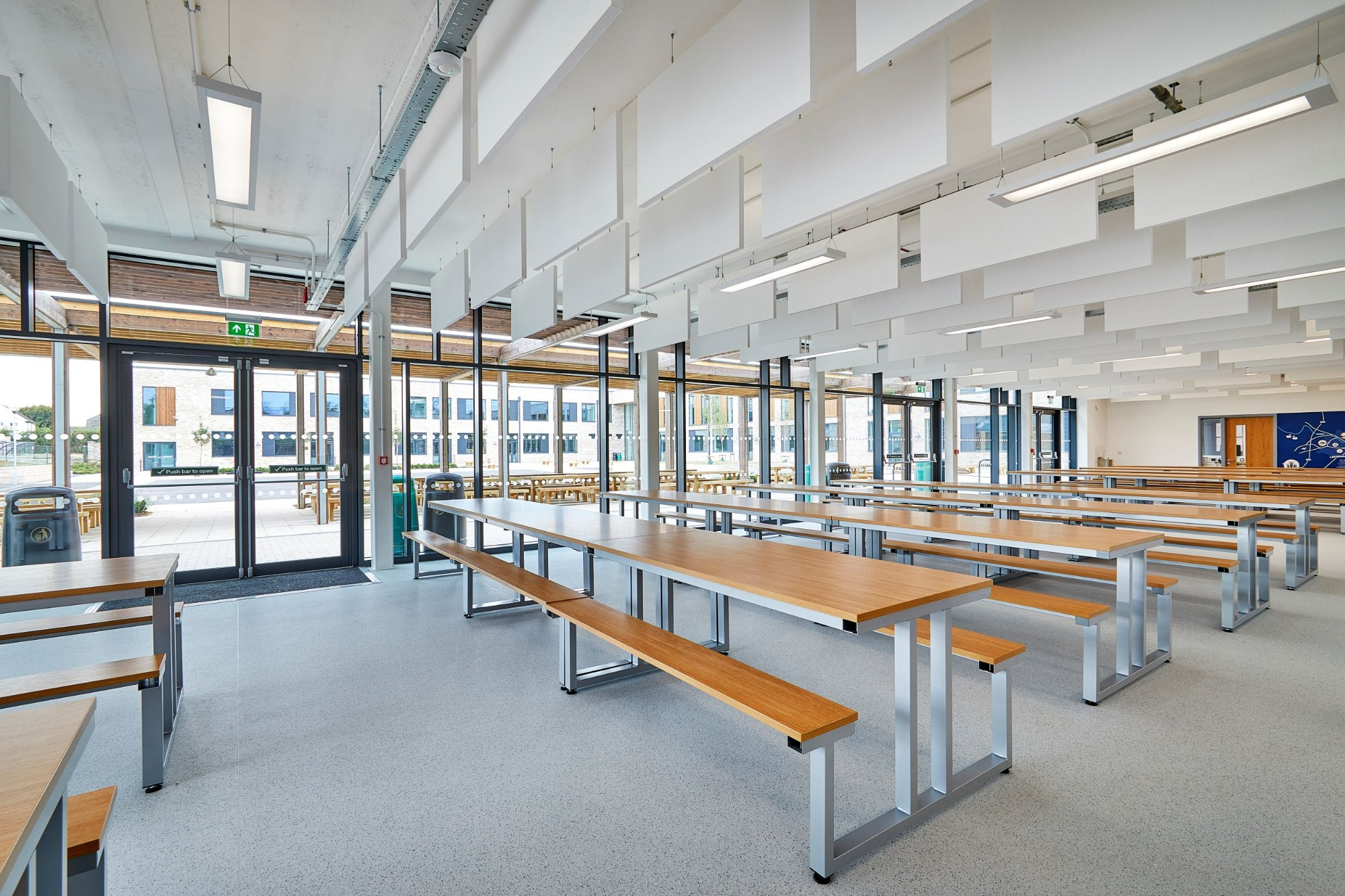 The catering at The High School Leckhampton is provided by the Balcarras Trust, which prides itself on providing fresh, high quality and locally sourced food that is prepared and cooked onsite by Gill and her team.
The dining room offers a wide range of food including a choice of 3 hot meals a day, a salad bar and a wide range of grab and go items. All foods are nutritionally balanced and low fat and low sugar ingredients are used at every opportunity.
The High School Leckhampton is committed to the care of the environment, and this carries forward in the catering with any packaging made from plants and supplied by Vegware you can find out more at www.vegware.com
Students can purchase food three times a day, we serve a hot breakfast from 8am, then at 11am we serve hot snacks and grab & go items, followed by lunch at 1.20pm. We operate a cashless system with students having a card to process payment, parents and guardians can see what their child is purchasing, and we can also set spending limits and specific dietary restrictions.
The lunchtime menu is on a 4-week rotation, please find current menus by clicking here. The price of a hot lunch is £2.40 or £2.80 for a main and dessert. Snack items are individually priced, with healthy options subsidised by the trust.
Credit can be added to student accounts via: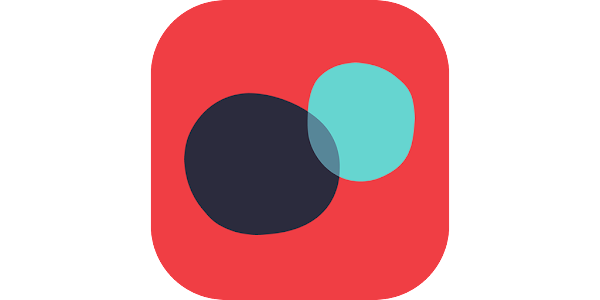 If you would like to enquire about the catering, you can email Ian Cole at ipc@hsl.gloucs.sch.uk