Kick for Kyiv - Saturday 12th March at Leckhampton Rovers FC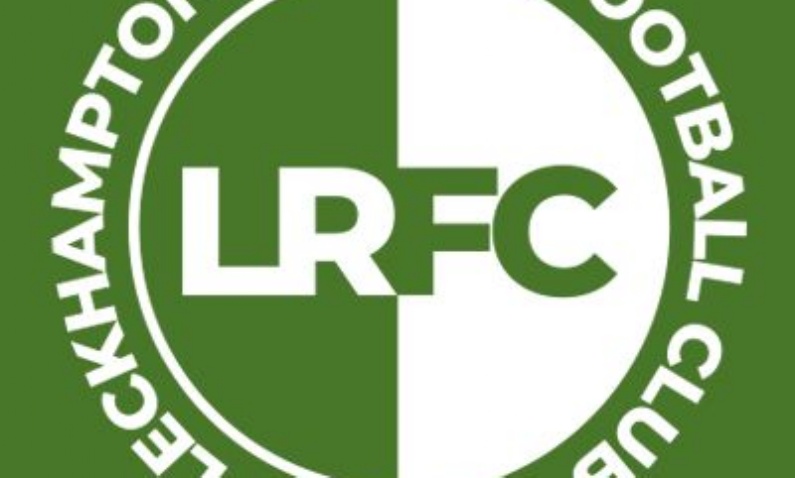 Kick for Kyiv - Saturday 12th March at Leckhampton Rovers FC
Leckhampton Rovers FC are running 'Kick for Kyiv' on Saturday 12th March to raise money for the DEC Ukraine Appeal (DEC) and have asked the school to promote their event.
Their goal is to take one penalty for every mile between Cheltenham and Kyiv (1600 miles!). They are encouraging everyone to come down to the Park Campus between 11-1pm and take some penalties, or even go in goal, whilst they collect for the appeal.
The club will also be contributing the proceeds from that morning's academy to the appeal.
It would be great to see our students there.