Permission for Judicial Review Refused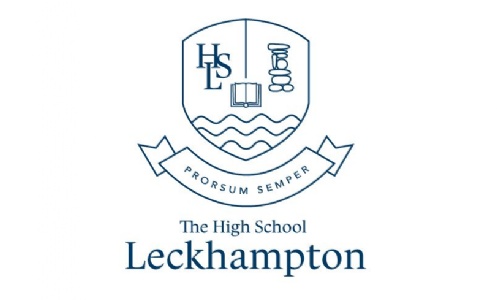 It was announced on Thursday 29th October that the application for a judicial review of the decision by Gloucestershire County Council to grant planning consent for The High School Leckhampton has been turned down by Judge Jarman QC sitting as a judge of the High Court.
The Balcarras Trust understands that all interested parties have now been informed so we are free to make this announcement on this website. It goes without saying that we are delighted with the decision and, although we fully expected this to be the outcome, it is nonetheless good to have it on paper.
We are committed to working with the local community to make sure that The High School Leckhampton becomes a valued asset for all of those people living nearby.
Dominic Burke