Safer Internet Day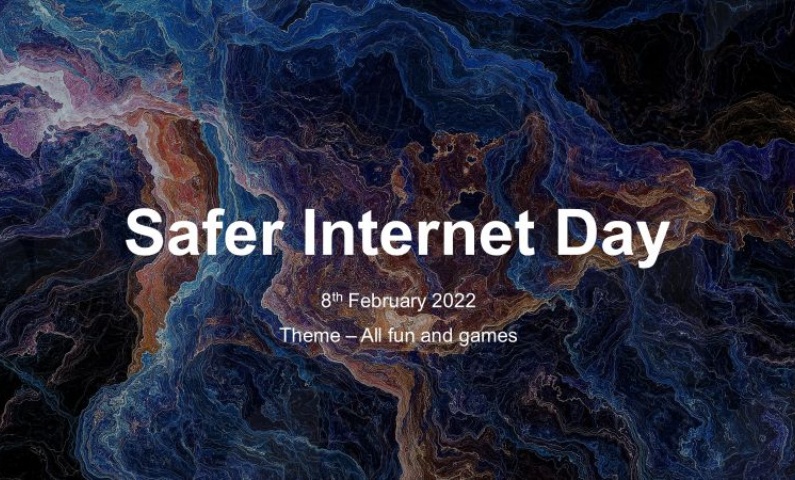 During tutor time on the 8th February, The High School Leckhampton students celebrated 'Safer Internet Day'. This year's theme was 'All Fun and Games'. Students were informed of how to keep themselves safe online. The objectives of the session were:
Being able to talk about how to stay safe online
Being able to demonstrate as to how they can support others keeping safe online
Students looked at PEGI ratings, thought about their digital footprint, had a recap on what cyber bullying is and the impact it can have on a person (following multiple PSHE sessions on bullying that they've looked at previously) and 'Top Tips for Staying Safe Online'.
We hope the children found the session informative. Pupils also took part in an assembly regarding keeping themselves safe online on the 1st February. Please do see our pastoral support page for more information regarding keeping safe whilst online as well as utilising the fantastic resources on the Wellbeing Hub. Equally, the website: https://saferinternet.org.uk/safer-internet-day/safer-internet-day-2022 is incredibly informative.