Music Mark Award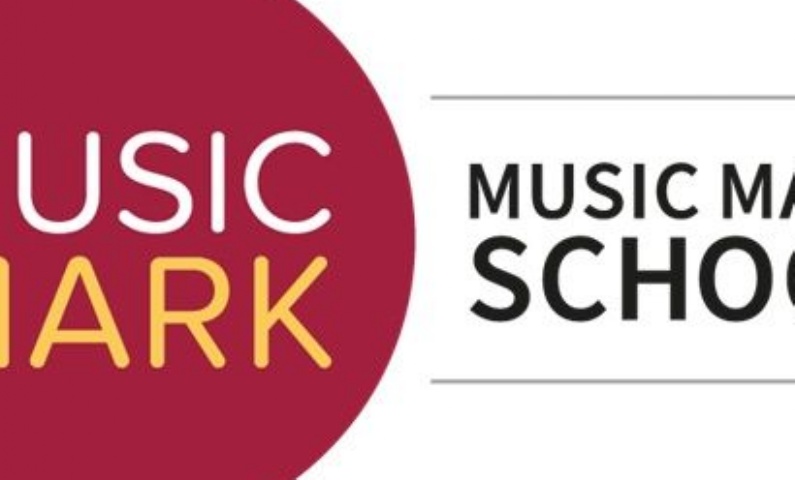 We are so proud to announce that HSL has been nominated by Gloucestershire Music to become a Music Mark School for the 2021/2022 academic year.
The Music Mark nomination allows HSL to celebrate the value and excellence we place on music and has been awarded to us in recognition of our commitment to a broad and balanced music curriculum.
It also gives pupils and staff the opportunity to use the online resources offered by Music Mark, including subject information and webinars.