Time Capsule Design Competition Winner!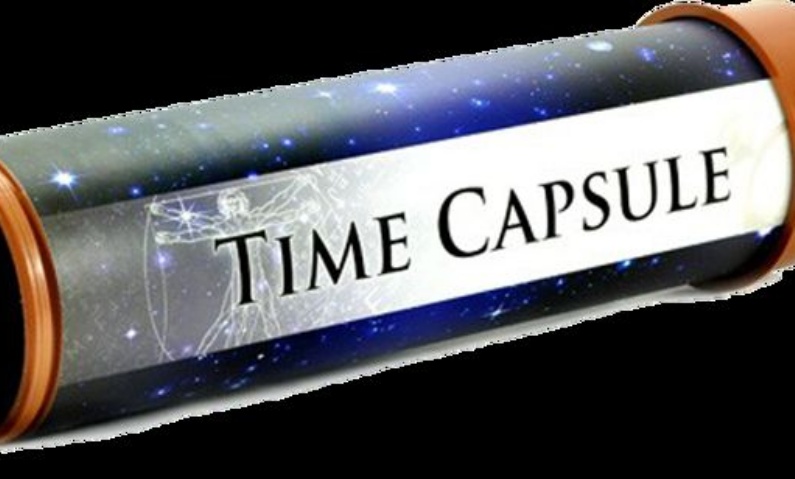 We are delighted to announce that the winner of the Time Capsule Design Competition is Marianne Harmer!
We had some fantastic entries and it was clear that all of the students had given a great deal of thought to the design and the challenges that would need to be overcome for the capsule's contents to be protected for the next fifty years. It was tricky but we eventually decided to short-list entries by Marianne, James Birt, Euan Cameron-Mitchell and Isla Johnstone.
Mrs Wood and Mrs Cox were joined for the judging of the short-listed entries by Paul Ingram from Kier. All were in agreement that Marianne's design was carefully thought out and made good use of existing materials from the construction site. It was also great to see the school logo feature on the exterior too.
In the Spring Term the team at Kier will start work on the creation of the time capsule, using Marianne's design. We are all looking forward to seeing this take shape!
Take a look at the designs from the finalists and of course the winner.