Christmas Card Competition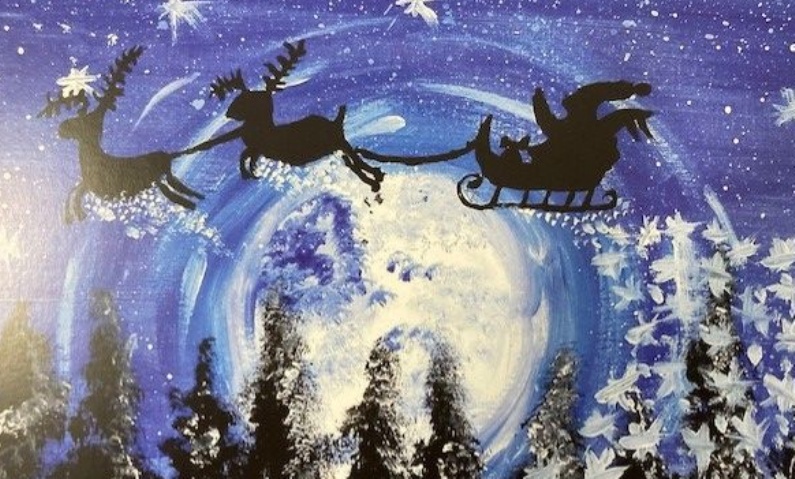 We had so many great entries to our Christmas Card competition, there are many budding artists at HSL.
However, our winner this year is Yasmeen Suleiman in 7IS! Yasmeen's design has been made into HSL's official Christmas card of 2021 and as you can see its absolutely beautiful.