Remembrance Ceremony November 2021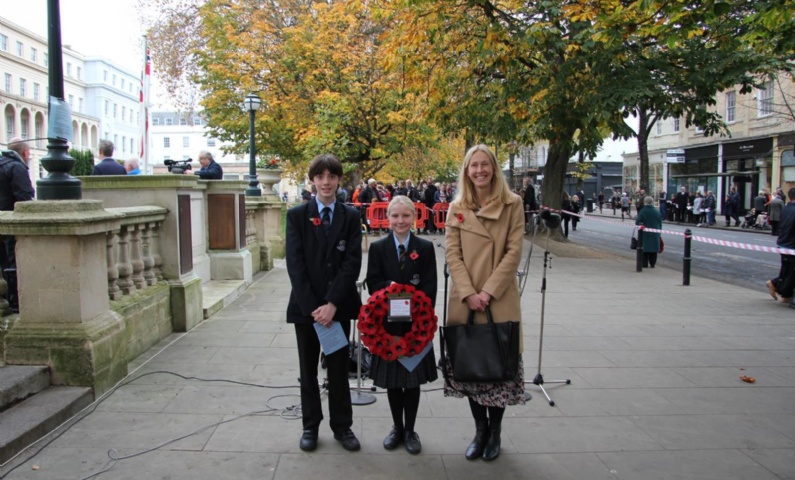 Pupils from The High School Leckhampton were very proud to be asked to attend as special guests at the Mayor's Remembrance Ceremony, at the Cenotaph outside the Municipal Offices on Sunday 14th November 2021. Seb and Amelie, stood alongside the dignitaries and other community groups and read a poem to the gathered crowds. The pupils also laid a wreath on behalf of the HSL community. With several thousand people in attendance it was a very moving occasion and a huge honour. It was also fantastic to see so many other HSL pupils attending as Scouts or Guides, as well as attending in the crowd with their families.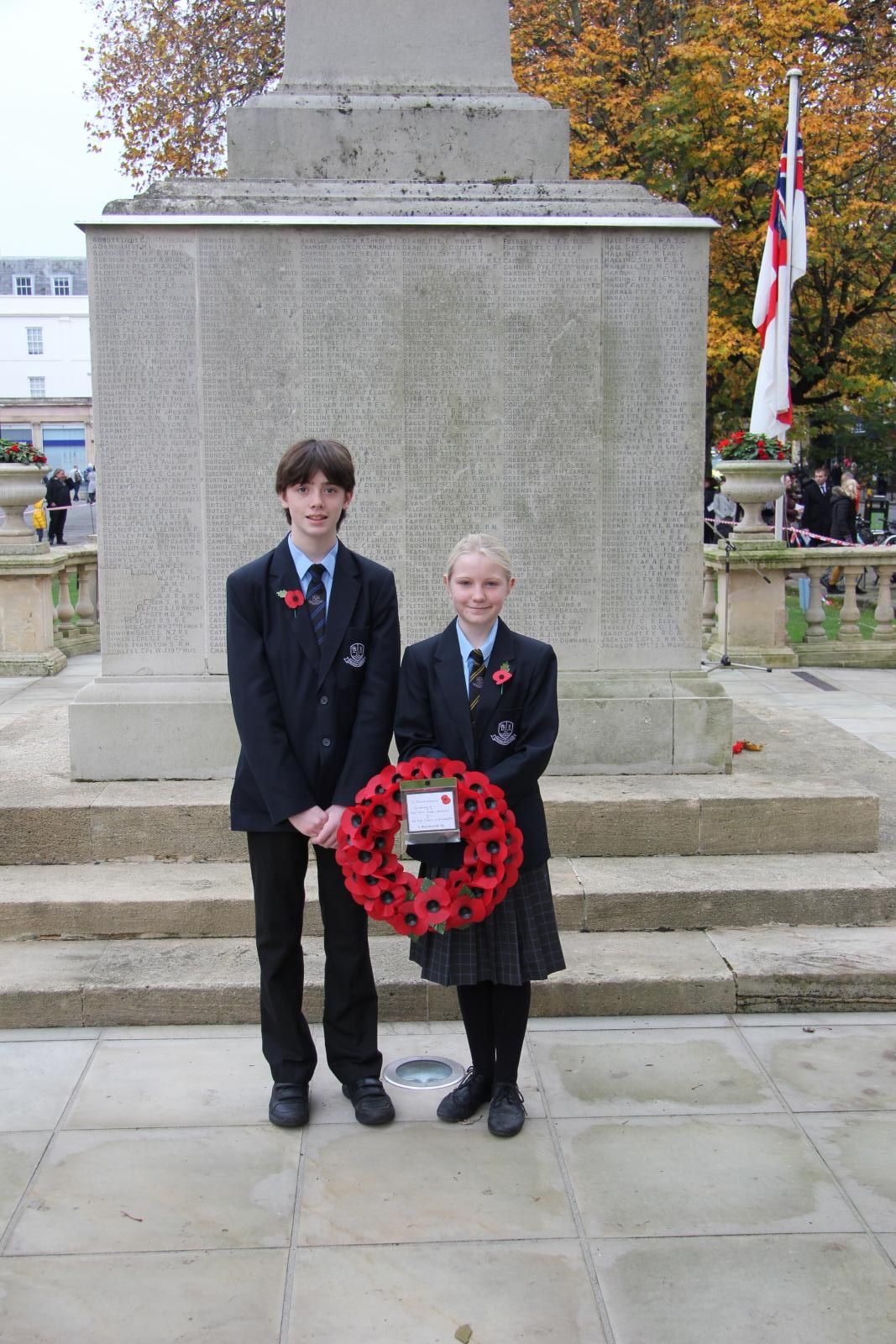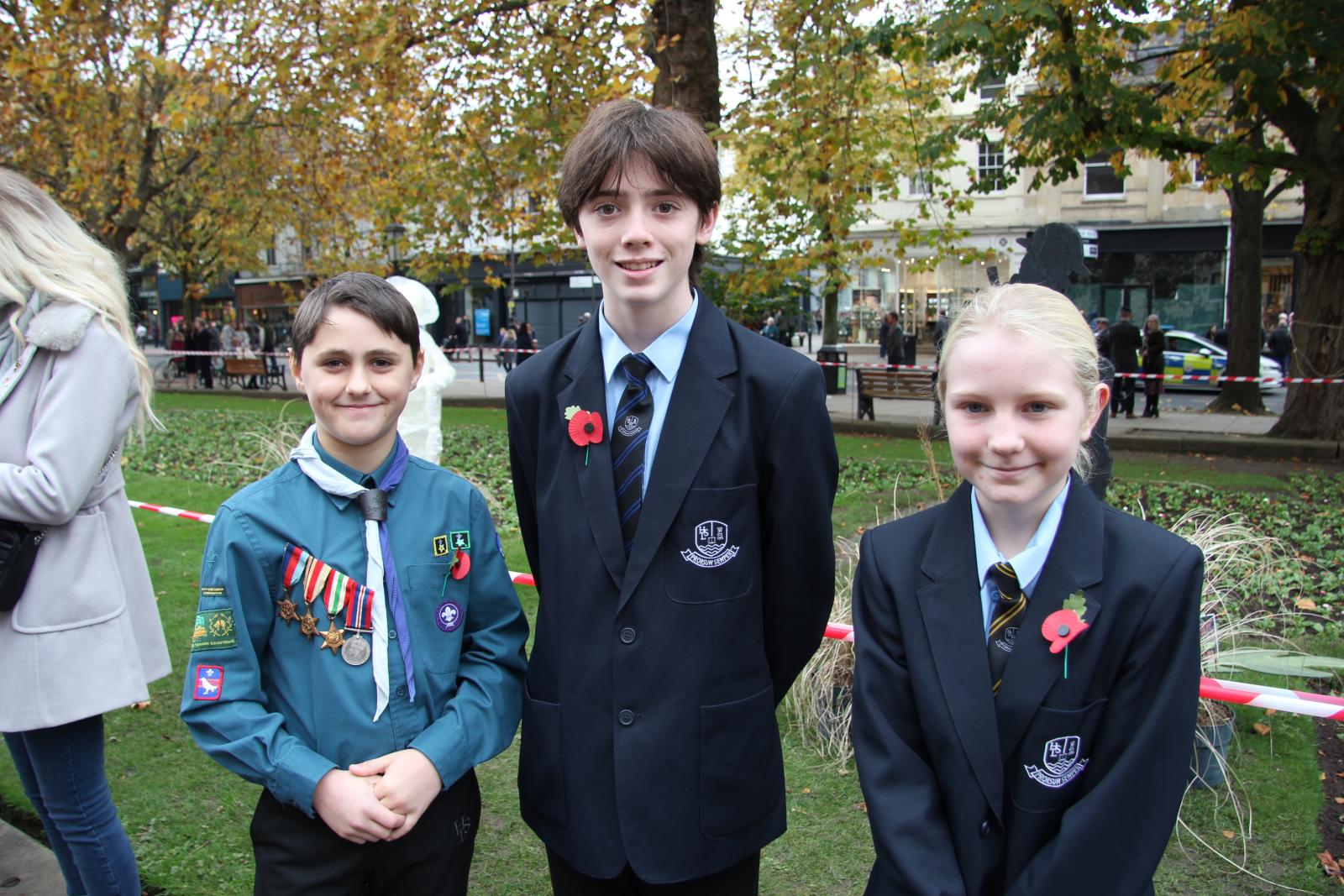 The poem read by Amelie and Seb was 'Asleep' by Wilfred Owen is attached below.
The video of the full service is below.
HSL students can be seen reading the poem at 38 minutes and laying the wreath at 59 minutes.