Topping Out Ceremony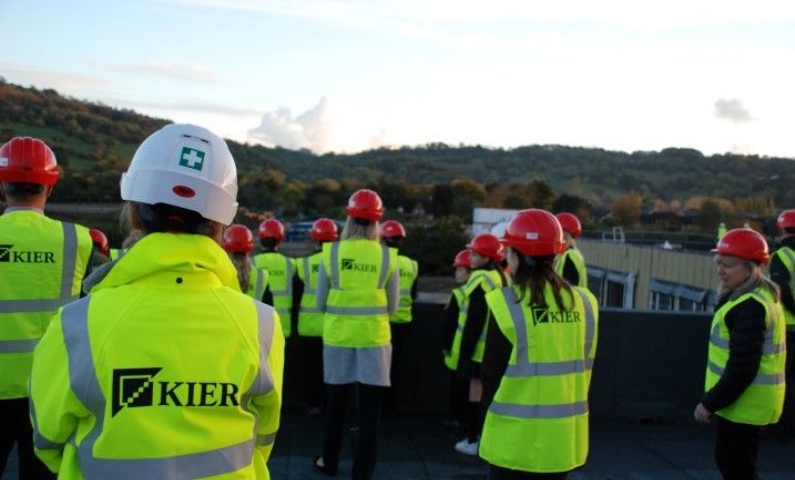 What a spectacular view!
10 very lucky pupils and their teachers, Governors and Trustees attended a 'Topping Out' ceremony at the Farm Lane site in early November. The team from Kier, took the pupils and other visitors up to the roof, where they explained that 'topping out' occurs when the building reaches its highest point. A spruce tree was taken up to the roof and will now be planted in the grounds to 'grow with the school.' It was another important moment in the school's history and one which those involved will never forget!