Where should I go to reset my password?
How to change your password using FoldR if you know it & how to setup a recovery email address to recover a forgotten password in the future.
1. To change your password if you know it.
From the school website : www.hsl.gloucs.sch.uk click the Network link: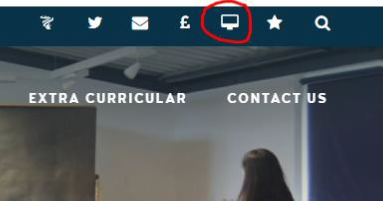 Sign in to FoldR and then choose the "Me" option.
This will give the option to change your password: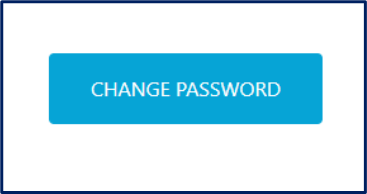 2. Balcarras School Network/Office 365 password recovery using FoldR
Password recovery link :https://foldr.balcarras.gloucs.sch.uk/home/?self_service=1
In order to maintain the safety of your school logon and to allow you greater flexibility when you access the school network we are asking all pupils and staff to set up a backup email in the event that their passwords don't work, there are instructions on how to do this below.
The setup
From Monday the 23rd November when you logon to the school network via FoldR you will be prompted to enter a "personal email addresses, if you do so, this can be used to recover your password if it is forgotten.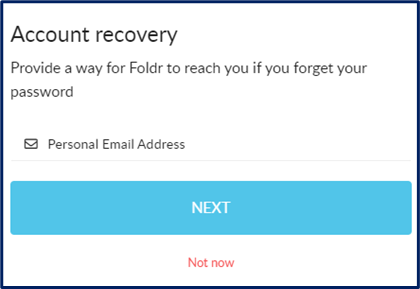 Once you've entered the email address you wish to use for password recovery you will then be sent a code to that address to verify you have access to it.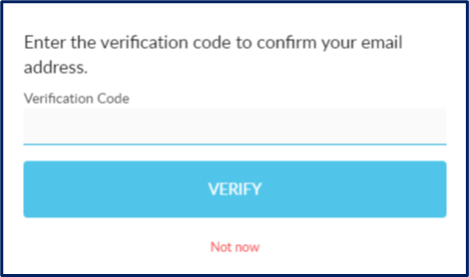 To recover the forgotten password.
Use your browser to navigate to:
https://foldr.balcarras.gloucs.sch.uk/home/?self_service=1
Enter your full email address in the Username box, click the required icon and click NEXT.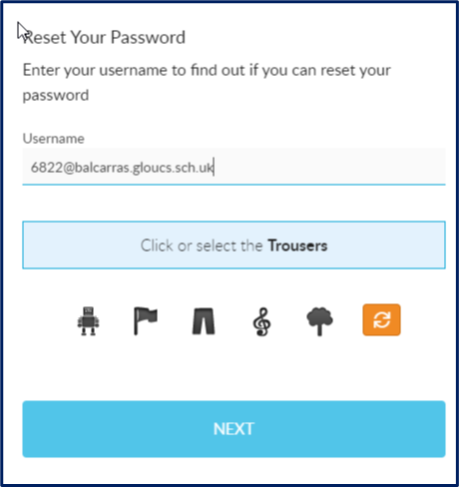 Click on Personal Email Address and then click NEXT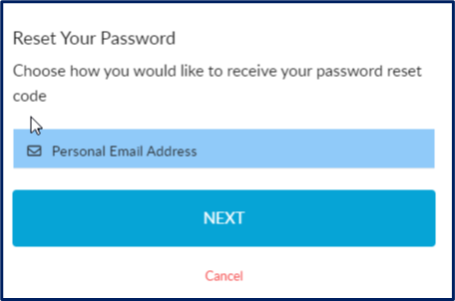 You will be sent a verification code to your personal email address, which you enter along with your new password.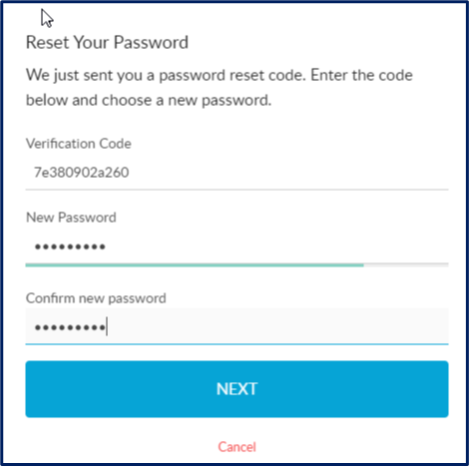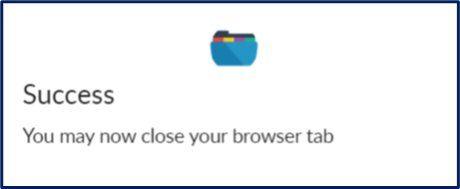 Your password should now be reset and you will be able to logon to FoldR and Office365 in the usual way.