Unicef Rights Respecting School Award - Article of the Month for October.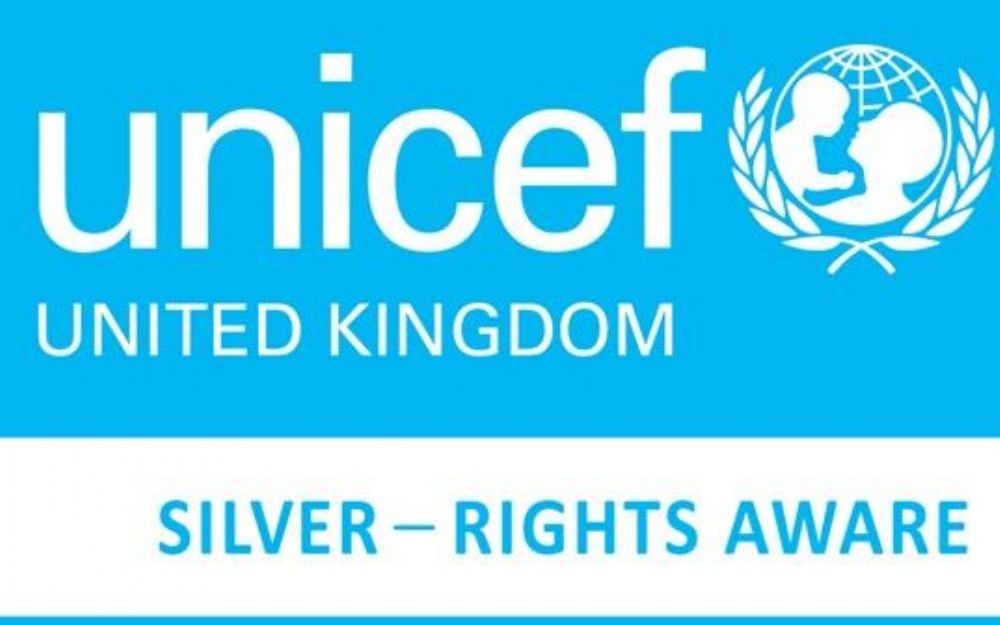 As part of developing our pupils' understanding of children's rights, we explore a different article of the UNCRC each month.
However, October is Black History month, and to help our pupils gain a deeper understanding of this, we have chosen two articles: Article 2 - No discrimination, and Article 30 - Minority culture, language and religion.