Mental Health Awareness Week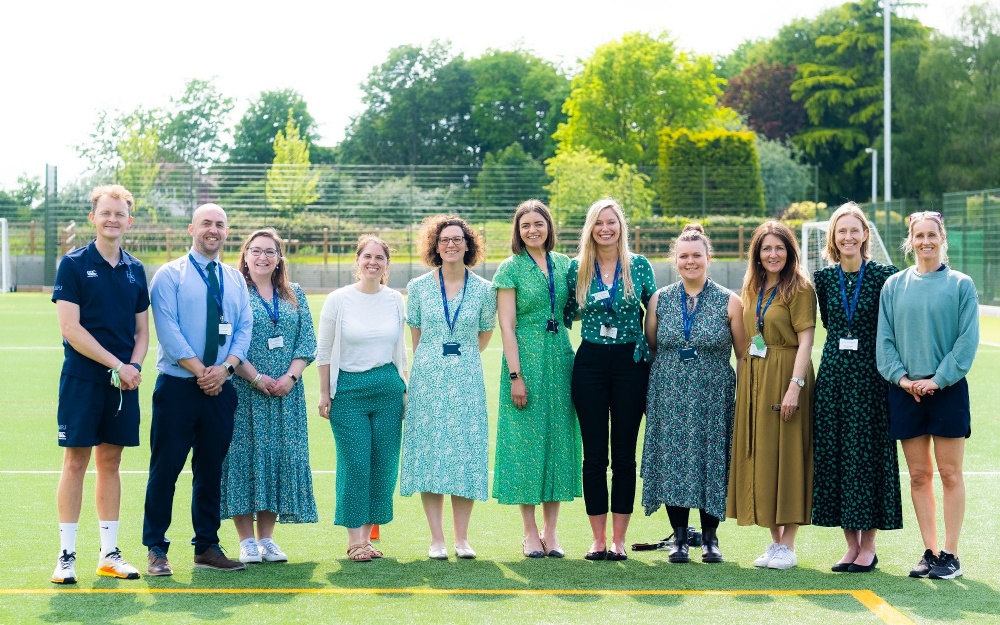 Between Monday 15th - Friday 19th May, HSL pupils and staff took part in a range of activities in to show their support of 'Mental Health Awareness Week 2023'. This year's theme was 'Anxiety'.
The Mental Health Foundation (MHF) chose anxiety as their Mental Health Awareness Week 2023 theme to provide a better understanding of what anxiety is, when it becomes a concern, and what people can do to help themselves and each other when anxiety starts to become a concern.
The week started with all pupils taking part in the NHS 'Worry Tree' activity. This was closely followed by an assembly for all pupils regarding 'Mental Health Awareness Week and Anxiety' where pupils were informed that feelings of anxiety are a natural and important human response to stress or perceived danger. They are feelings of unease, worry, or apprehension. Pupils were also reminded of the support they get from HSL staff, the website and VLE pages.
Following the assemblies, pupils took part in some 'Feel Good Friday' activities to promote positive mental wellbeing including: mindfulness colouring, chair yoga and meditation and other fun activities. All pupils (and staff) were also invited to give a monetary donation to 'Wear It Green' on Friday - where members of the HSL community could wear an item of green on top of their uniform to show their support for 'Mental Health Awareness Week'.