Four Corners Challenge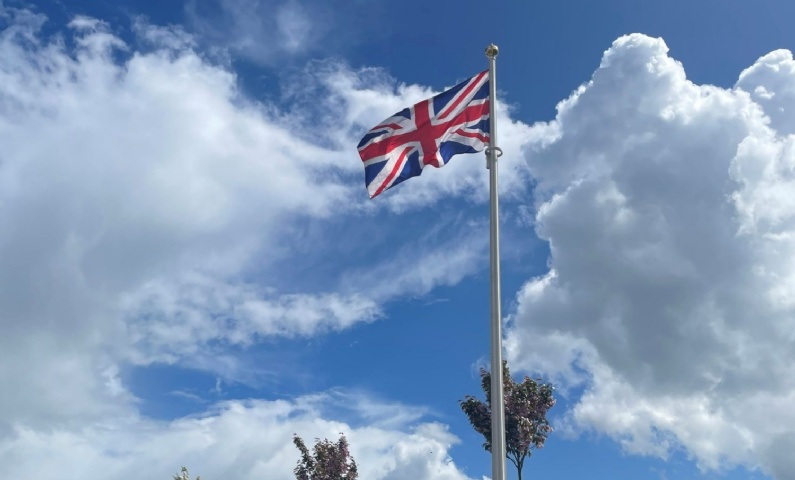 Last Friday, Year 7 students participated in some fun and games as part of the school's celebrations for the coronation of King Charles III. The four houses competed against each other in a series of challenges, each related in some way to the preparations for Saturday's ceremony in Westminster Abbey. The students took on the roles of royal aides supporting the King, solving problems such as the sceptre and orb becoming separated, getting the crown to the venue punctually and practicing processing down the Abbey's centre aisle as a united team. The competition ended with a 'royally ready' quiz, where the students showed fantastic knowledge about the coronation ceremony and its history.
Just before the students went home the marks were totalled up and the winner announced. Our congratulations go to 7LB, for a fantastic winning score. And well done to all the participants. We hope they felt that the afternoon's activities prepared them well to enjoy the weekend's celebrations!