Food Bank Donations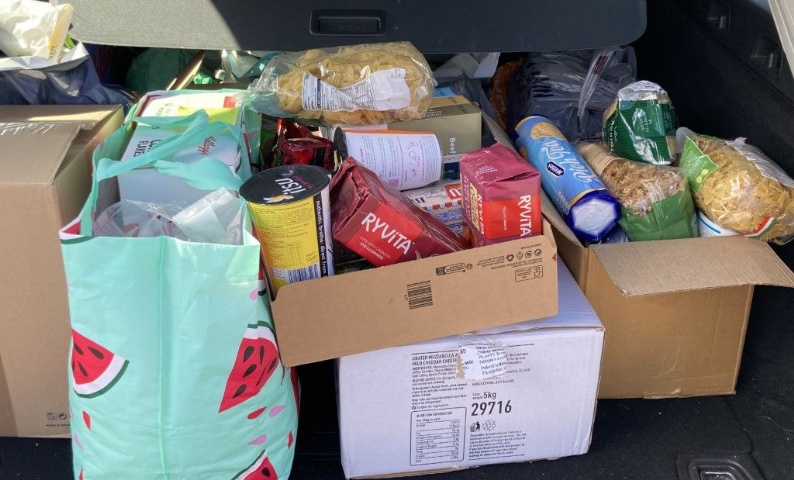 Once again, The High School Leckhampton community has been wonderfully generous, enabling us to make a substantial donation of items to The Pantry in Springbank.
Faith Rooke-Matthews, a director of the charity Springbank CIC, was grateful to receive the donation before Easter. She explained that, currently, levels of need are very high, and The Pantry volunteers are finding themselves faced with empty shelves far more frequently than in the past, as demand in the community has soared.
Thank you to everyone who contributed to our donation. It has really made a difference to people in our local community.