Free Easter Holiday Programme from GCC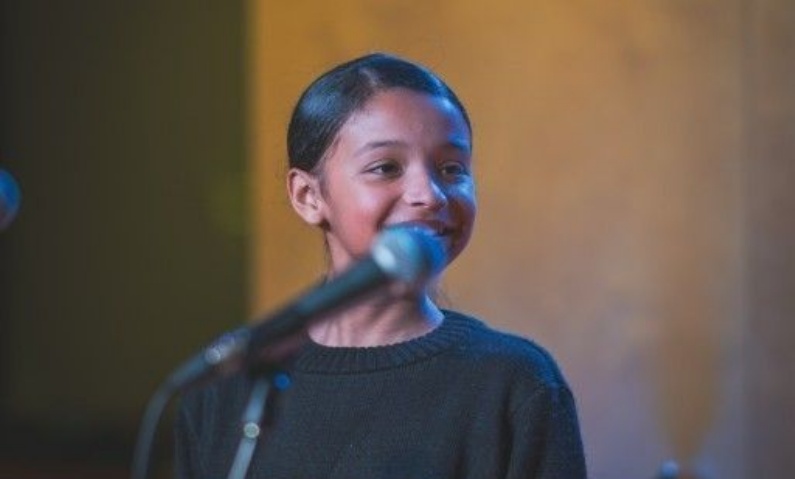 Gloucestershire County Council are offering a school holiday programme, please see details below or on the website.
HAVE A GO SCHOOL HOLIDAY WORKSHOPS
03/04/2023 to 06/04/2023
Availability - Limited
Participant Booking Criteria: Free School Meals - Yes
Have a Go is an inclusive school holiday programme in association with Gloucestershire County Council HAF (Holiday Activities and Food programme).
Location: The Hub, 2nd floor, Kings House, 27 St Aldate Street, GL1 1RP
Date & time: Monday 3rd- Thursday 6th April | 11am-3pm
Ages 11-16 | FREE ENTRY | Places must be booked
Through the sessions, young people and children will gain experience learning through multiple music activities such as; Singing, Song-writing, Rapping, DJ'ing, Music Production and playing instruments, whilst having fun and making new friends. They will spend time learning how to set up/use equipment as well as creating new music/songs, working as a team and collaborating with other young people.
Through these sessions, young people will develop social and musical skills, whilst building on their knowledge and self-confidence. Lunch will be provided each day funded by the HAF project.
Places must be booked in advance through this website. If you have any queieres, please email bookings@themusicworks.org.uk
*Please note that there are limited spaces available so it is on a first come first served basis and priority given to young people receiving free school meals.*