Silver Accreditation Success!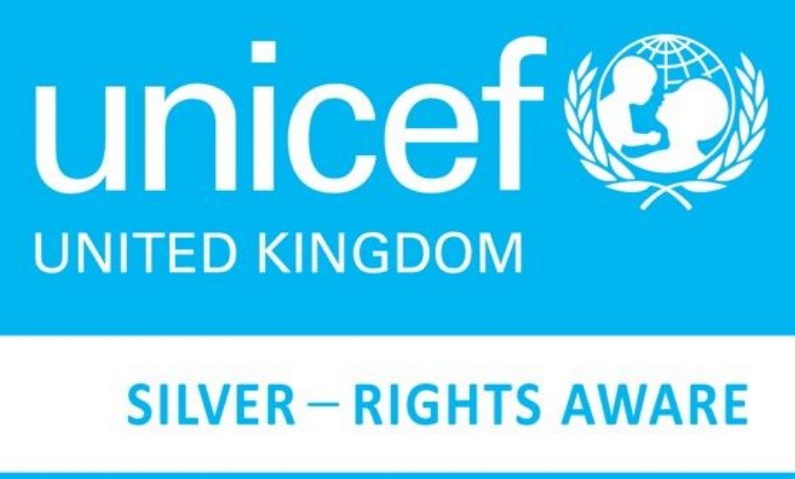 We are delighted that after an assessment, involving a number of colleagues and pupils, we have achieved the Silver Award of the Rights Respecting School Accreditation!
This is fantastic news and tangible confirmation of our commitment to creating a respectful, inclusive school where both staff and pupils are valued and respected.
The pupil panel were superb - talking with genuine passion about our school and their pride in what we stand for. They clearly feel safe and supported.
A huge thank you to Mrs Cox for leading us on this journey. The assessor was quick to compliment Mrs Cox on her clear vision, and innovative, thoughtful leadership.