'Thick Jumper' Non-Uniform Day for Water Aid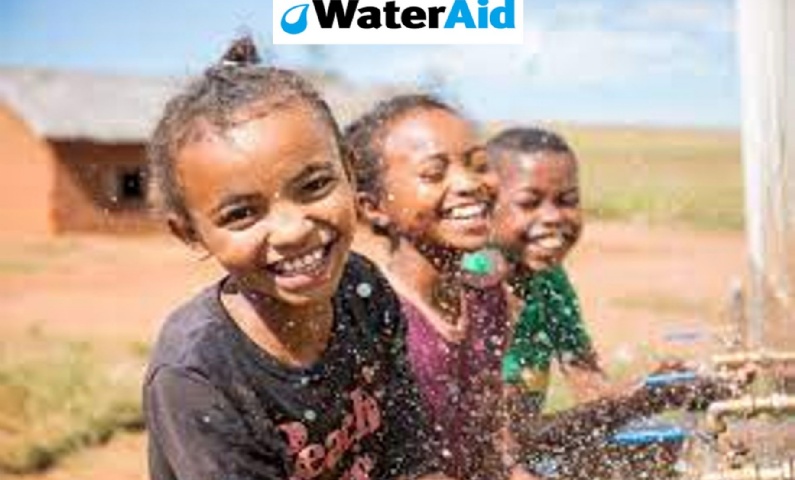 On Friday 13th January 2023, The High School Leckhampton will be hosting our next fundraising event of this academic year.
Students and staff are invited to wear non-school uniform, including a 'thick jumper', for a £1 donation which can be made via Scopay. All the proceeds will be donated to Water Aid. A competition will be running and prizes available for students with the best jumpers in each year group as voted for by the Eco-Committee.
We thank you for your support and look forward to seeing lots of fantastic jumpers next Friday!