Springbank Pantry donation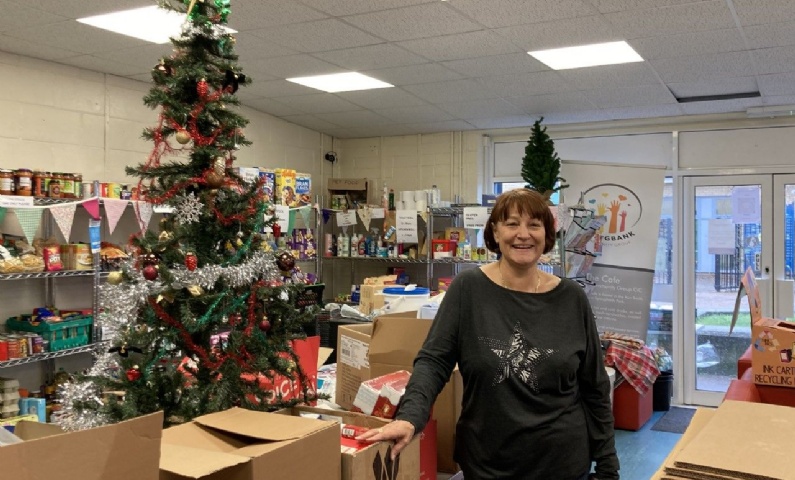 On Monday 18th December Mrs Cox, on behalf of the High School Leckhampton community, delivered a donation of food to the Springbank Pantry. We were greeted by Anita, who received the donation on behalf of the charity, which supports any person in the community with accessing their rights, including the right to food.
Anita asked me to pass on her thanks for the school's generous donation, much needed at the time of its arrival.
Mrs Cox and the RRSA steering group would like to add their thanks to this - in a little less than a week the school community had filled an office floor with food donations - a wonderful achievement and testament to the kindness and generosity of everyone who was involved.