Christmas Celebration!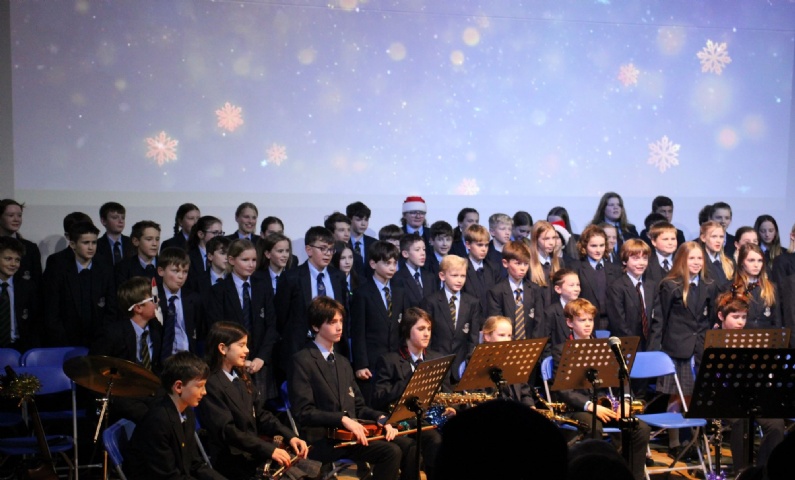 HSL Christmas Celebration created a wonderful atmosphere in our School Hall with Year 7. Year 8 and even Staff performing!
We are so proud of the children who were brave enough to share their talents with us. Please see below some of the photo's with more to come in the newsletter.