Humanities Week at HSL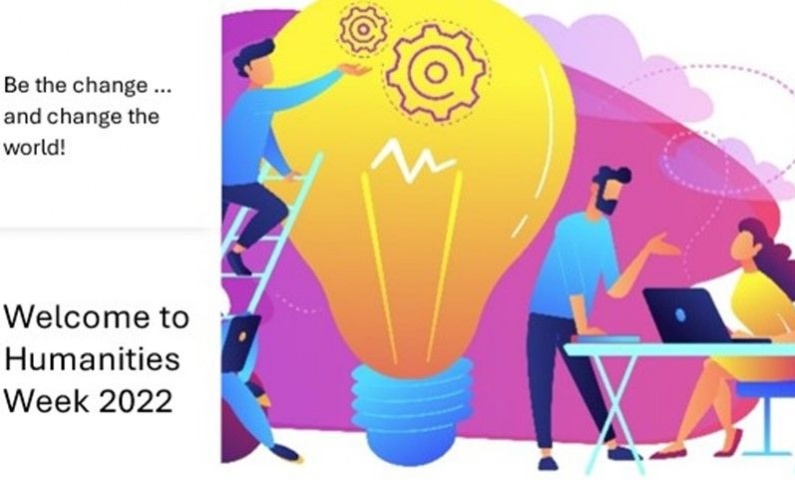 The aim of Humanities Week is to focus on celebrating what it means to be human and reflect on our place in the world.
This year's theme is change. We'll be looking at individuals who have brought about change, thinking about what change we'd like to see and considering how we can make positive change happen.
What's on during the week: