Eco Committee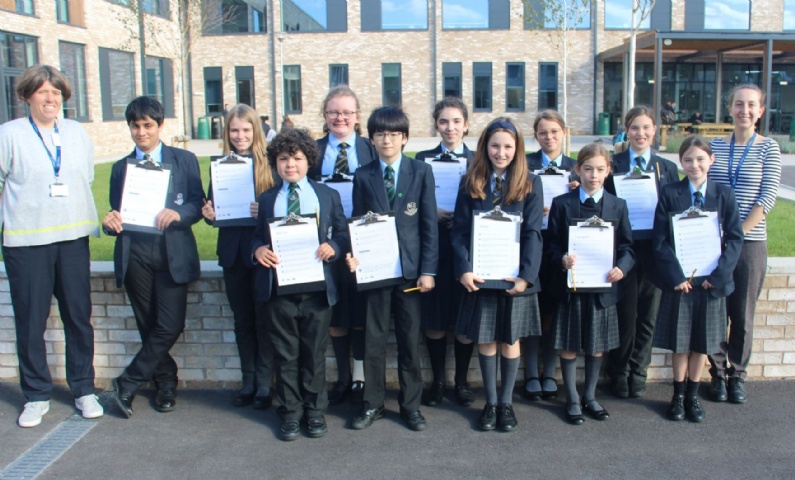 Every fortnight on a Monday lunchtime, the Eco-Committee meets to discuss how HSL can do our bit to protect our planet. Assisted by Miss Kennedy and Mrs Agomber, this group of motivated young people have already started our application to become an Eco-School. Over this academic year we will work through the Eco-Schools Seven Steps and hopefully be awarded with the prestigious Eco-Schools Green Flag as recognition for our efforts. Any member of the school community is welcome to join the Eco-Committee at any time.
Recently, the Eco-Committee carried out an Environmental Review of HSL, to assess what we are doing well and what we need to do better. We will use our results to inform our Action Plan for this academic year.
After half term, there is a Green Group Meeting taking place in the LRC on Monday 21st November from 15:45 - 17:00. All students, staff and parents are invited to this meeting to discuss how HSL can be more sustainable in its operation. If you would like to attend this meeting, please email admin@hsl.gloucs.sch.uk.