Paying Tribute to Her Majesty Queen Elizabeth II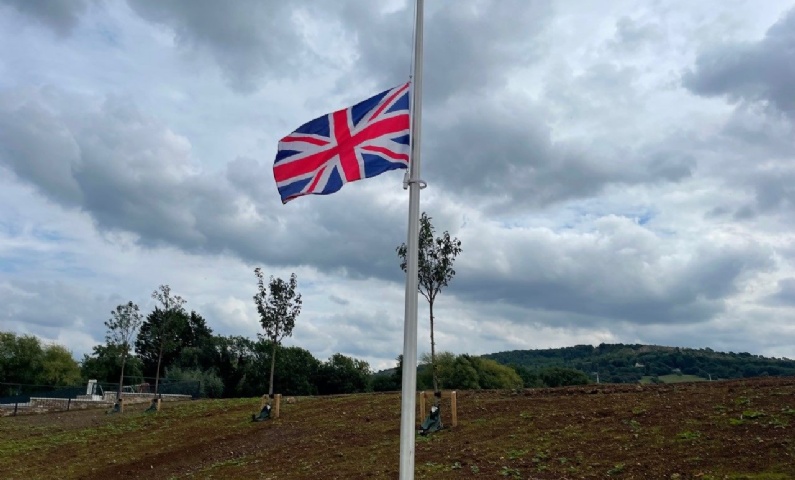 The High School Leckhampton community were deeply saddened to hear of the passing of Her Majesty The Queen. We offer the Royal Family our heartfelt condolences.
On Friday 9th September, Mrs Wood led a special assembly for all staff and pupils at The High School Leckhampton.
Mrs Wood spoke about the Queen's reign, highlighting significant events in her lifetime. She also talked to the pupils about values, such as Service and Respect. A copy of her presentation is included below.
The School will be flying the Union flag at half-mast during the period of national mourning.