Gloucestershire Carers Club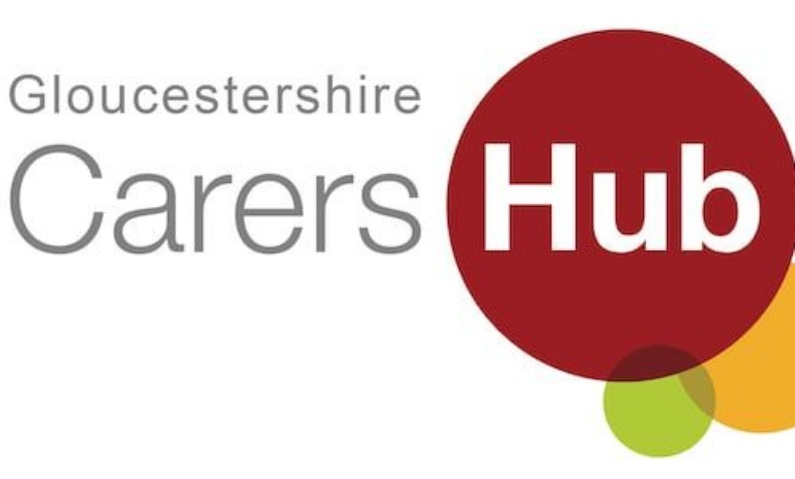 Gloucestershire Carers Hub are hosting 2 information events, one on the 18th August (6pm-8pm) and one on the 23rd September (10am -12) with CYPS titled Supporting your child with anxiety and worry.
We recognise that parents or extended family may not see themselves as a carer, but are aware their child needs support in this area. These are interactive and informative sessions with small groups (15 max)
You will need to register with Gloucestershire Carers Hub to attend.
To register, please can they be directed to: