House Crystal Maze Challenge!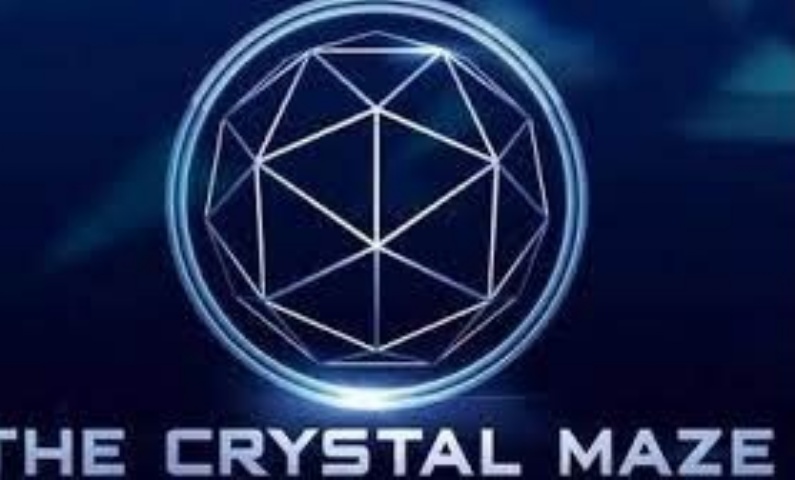 Yesterday, HSL held a surprise 'House Crystal Maze Challenge' which was a brilliant event asking for the Houses to compete against one another based on 8 activities that fit in with the themes: physical, skill, mental and mystery. It was hotly contested (and rather warm in the sports hall) but the eventual winners of the challenge were Lilley Brook! A huge well done to them!
Here are a snapshot of the challenges.