We are recruiting...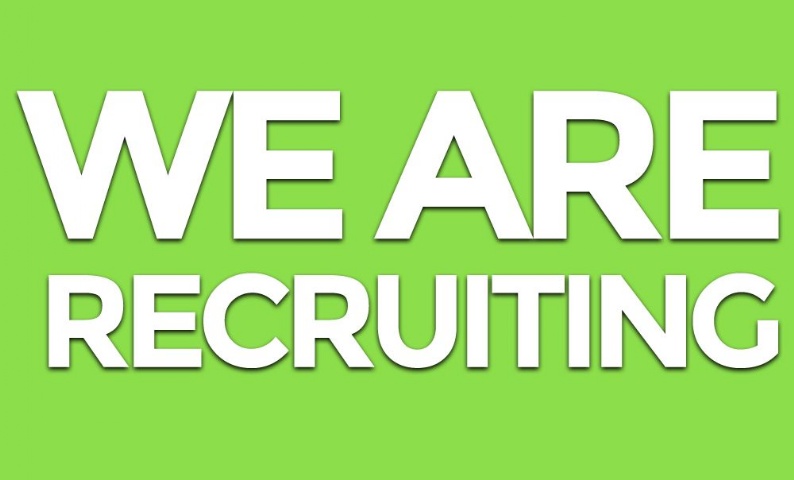 The High School Leckhampton are recruiting! As the school continues to grow with both another year group and the move to the Farm Lane site in September, we are adding to our team.
Please have a look at our vacancies and pass this on to any friends or family you think might be suitable. If you would like any more information please get in touch.